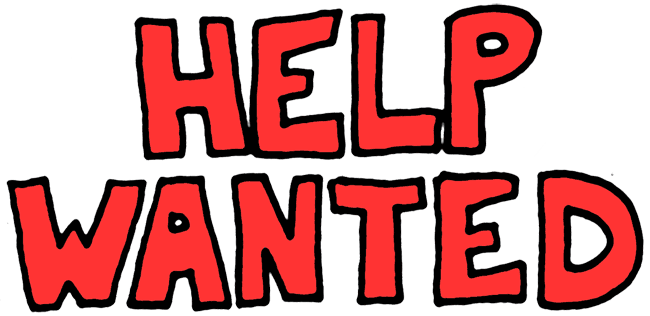 For those of you who remember, I had started a community for bloggers called Insincere Conformity. It was meant to give a place for bloggers to socialize with other bloggers. It started well, but didn't go far. So I let it go for a while but then I thought,
Why don't I try again?
It's summer, I've got plenty of time on my hands and I'm one of those people who gets dangerously restless without anything to do. XD
So I started again and created a new forum. Except this time, I changed my focus. After thinking to myself,
What do bloggers want?
I decided on a
resource
forum. Someplace where bloggers could go to socialize while improving their blog. A place to network, join discussions, advertise your blog, learn something new.
The forum could be improved so much more for everyone if it had a strong staff behind it.
If you're a book blogger (of any genre, age, creed) and you:
have some free time on your hands
are willing to contribute (besides your time) your creative juices
are willing to promote the forum on your blog, Twitter, etc.

Then, please shoot me an email inspirationamelia(at)gmail(dot)com to just let me know you're interested. If you already have an idea for the forum or of how you can contribute, please include that in your email. I look forward to hearing from you.
Thank you. :)