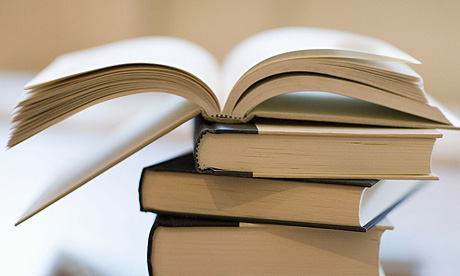 I'm not sure how many people do this, but I like to read several books at once. Whenever I reach a lull in a book--and all books have a lull of some kind--I like switching over to another one. Talking to some of my friends who read, they say that they don't do that because they can't keep the information right. I thought this was strange, because I never had a hard time with it...ever.
So I pose the question: Can, and do you, read multiple books at once?
Tying in with the above topic, the following is the list of books I have checked out at the library and are currently residing at various places around my room. So without further ado:
I can't wait to do a review on those books. Especially Laura Whitcomb's "The Fetch" since I've read "A Certain Slant of Light" and have reread it several times (the sign I beyond loved it) and I've also purchased a copy of Laura Whitcomb's "
Novel Shortcuts
" and her co-authored book "
Your First Novel
".
I have four books coming in at the library (hopefully soon). They are:
So what books are you currently reading or are hoping to read?
Yours truly, Amelia